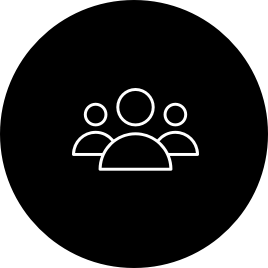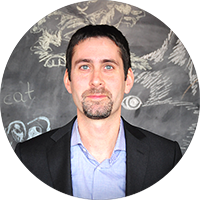 David Jonker
Senior Partner and Co-Founder
David is a longtime, established leader in the conception, design and creation of new systems for data-driven visual thinking. He is a frequent industry speaker and writer, and occasional architect of creative engineering teams, brand identities and Christmas cards.
William Wright
Partner and Co-Founder
William is an international authority on information visualization and visual analytics. He has co-created many innovative systems used for improved human understanding and decision-making in complex environments.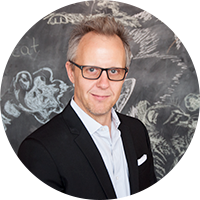 Thomas Kapler
Partner and Co-Founder
Tom creates innovative and influential visual solutions. Inspired by artistic practice, he believes that information interaction is still in its early days, and that the challenge is not to "visualize information" but to capture how people think.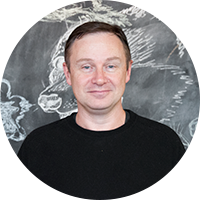 David Schroh
Partner
David leads the development of innovative visual products, cutting-edge research, deep analytics, robust service architectures and complex cloud platforms. In his free time he joins his family and friends for fitness and fun in the martial arts.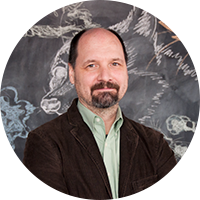 Richard Brath
Partner
Richard's commercial systems group creates strategic visualization and analytics for data vendors, financial institutions and software companies to execute their vision. For fun, Richard's part-time PhD research is on the next generation of visualization.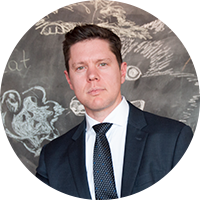 Rob Harper
Partner,
Lead Product Architect
Rob leads the new product division that brings Uncharted research innovations to market. He believes the best software architecture is pragmatic and starts with focusing on your team's strengths. He is terrible at video games.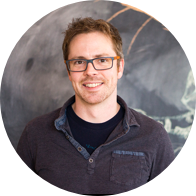 Scott Langevin
Partner,
Research Scientist
Scott oversees advanced research in big data visual analytics, scalable machine learning and adaptive visualization. His PhD from USC specializes in probabilistic graphical models and multi-agent systems.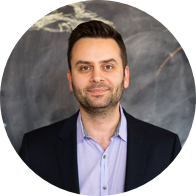 Curtis Garton
Partner,
Senior Product Manager
Curtis works with law enforcement and public safety agencies—helping them analyze and present data pertinent to their investigations. He has testified as an expert witness and trained hundreds of law enforcement professionals across the globe.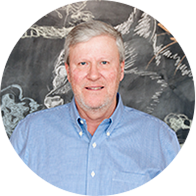 Warren Shultz
Vice President,
Operations
Warren (HBA, CPA, CA) has worked many roles in public and private technology companies. At Uncharted Software, he oversees contracts, finance, human resources and administration. He enjoys the business challenges of advanced technology.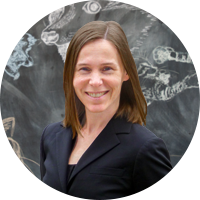 Pascale Proulx
Design Director,
Visual Analytics Research
Pascale brings over 15 years of experience in human-information interaction and visual analytics. Drawing from her multi-disciplinary background in fine arts, computer science and cognition, she transforms complex problems into intuitive workflows.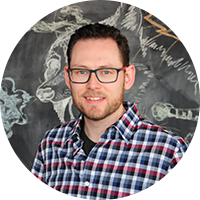 Derek Gray
Director,
Research Engineering
For over a decade, Derek has led the development of successful 2D, 3D & 4D geo-spatial products for defense and others. He's a stickler for pixel-perfection and clean code. In his spare minutes he enjoys teaching kids to code and memory gymnastics.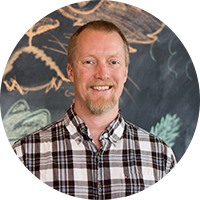 Eric Hall
Technical Director,
Visual Analytics Consulting
Eric has been leading successful technical teams at Uncharted for 15 years and counting. He has a strong focus on making the end user happy—which he demonstrates as grill master at company barbecues.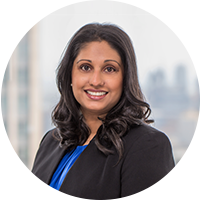 Joyce Wallace
Director,
Human Resources and Administration
Joyce is a CHRL and has helped technology companies grow and build strong cultures in the last decade. Joyce's love of meeting and talking to people often leads to conversations with perfect strangers at the grocery store.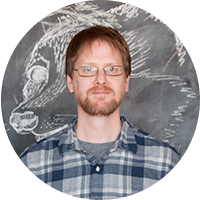 Chris Bethune
Director,
Research Engineering
Chris is a senior software developer with over 15 years of leadership experience researching and building advanced 2D and 3D visual analytic systems. He is not above cheating to beat his children at board games.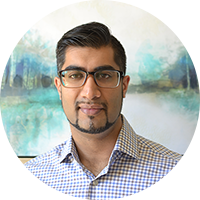 Adeel Khamisa
Director,
Law Enforcement Industry
When investigators and analysts face challenges from new and emerging data-based evidence, they turn to Adeel and his team of Law Enforcement Liaisons to help put criminals behind bars and keep communities around the world safe.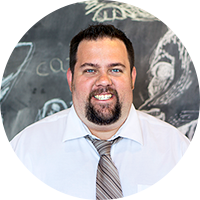 Phil Laliberte
Director,
Product Engineering
Phil leads the engineering efforts for Uncharted's product development—building solutions to assist our customers in making sense of complex data. He has the honour of winning fourth place in the Uncharted table tennis tournament.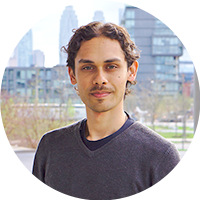 Sean McIntyre
Director,
Principal Software Architect
Sean supports software teams across the organization with architectural design and decision-making, productionisation, and the development of core technology shared between the vast number of ongoing projects. He is not a fan of mornings.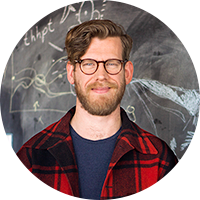 Chris Dickson
Director,
Research Engineering
For the past several years, Chris has overseen the development of innovative research and its transition to production applications. In his spare time, he is hard to find because he tries his best to be off the grid.